5 December 2022 @ 9:00

-

8 December 2022 @ 18:00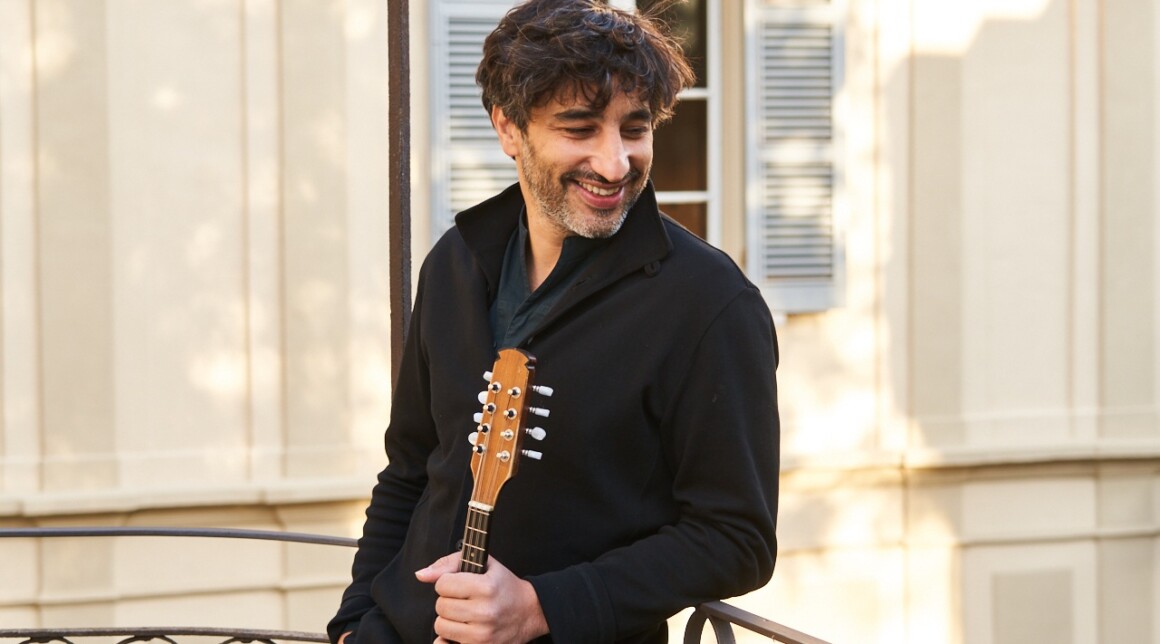 The Stauffer Academy is proud to host Avi Avital for the Creative Associates Program dedicated to mandolin and strings.
Avi Avital is one of the world's leading mandolinists, and in this course he will explore the relationship between mandolin and violin through the study of a relevant repertoire from the Baroque period to Paganini.
The course will be held at the Stauffer Center for Strings from December 5 to 8, 2022.
For more details about it, see the dedicated page on the website.