7 March @ 9:00

-

12 March @ 18:00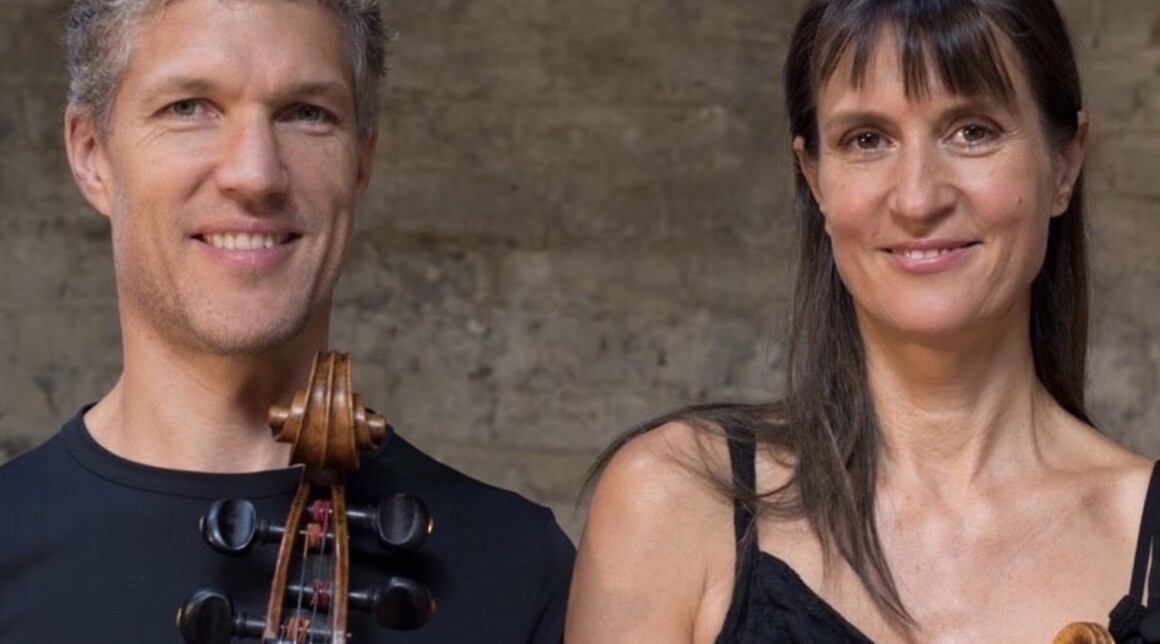 The Stauffer Academy is proud to present the Creative Associates Program with Viktoria Mullova & Matthew Barley.
This unique course will examine many topics including interpretation, improvisation, sound, communication and programming.
During this workshop, students will all have the opportunity to study the Bach repertoire on solo violin with Viktoria Mullova, drawing on her vast experience of Baroque style and technique.
The course will be held in March from the 7th to the 12th, 2023 at the Stauffer Center for Strings.
For more details about it, please see the dedicated page on the website.