3 April @ 9:00

-

6 April @ 18:00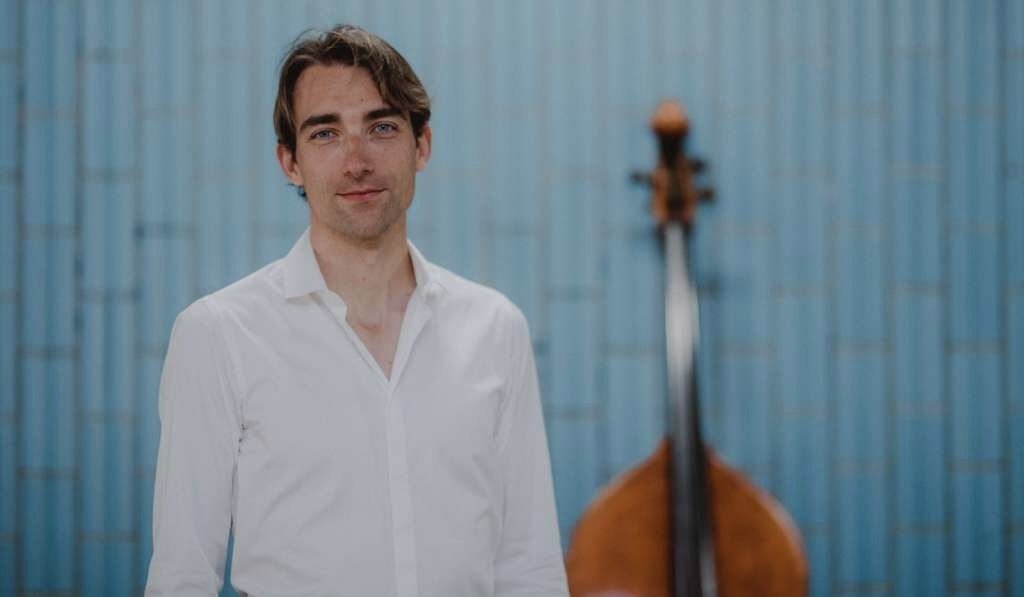 The Accademia Stauffer is inviting you for a special Masterclass led by i_ll_be_wies_de_boeve, widely regarded as one of the foremost double bass players in Europe and winner of six international music competitions, including both the first prize and the audience award at the ARD Competition Munich 2016 and first prize at the Bottesini Competition Crema 2017. In 2015 he became the first double bass player in history to win the top prize at the German Music Competition.
Wies de Boevé is a double bass Professor at the Zürcher Hochschule der Künste, the Academy of the Symphonieorchester des Bayerischen Rundfunks, the Escuela Superior de Música Reina Sofía in Madrid. He has been coaching the bass section of the European Union Youth Orchestra since 2013 and given masterclasses worldwide for more than 10 years.
Meet Wies de Boevé next April here in #Cremona for studying solo and orchestral repertoire, apply now on stauffer.org!