12 March @ 9:00

-

19 March @ 18:00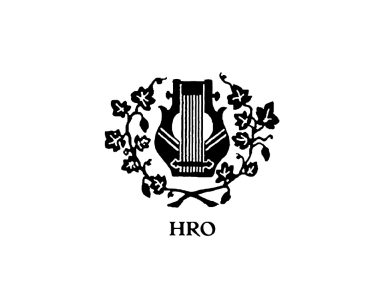 The Stauffer Academy is thrilled to announce the comeback of the Harvard-Radcliffe Orchestra for a Residence project.
This project is an artistic and educational exchange opportunity for young talent from the prestigious American university and the Stauffer Academy students.
The Harvard-Radcliffe Orchestra (HRO), the oldest symphony orchestra in the United States of America, enters its 214th season at the end of this year under the musical direction of Maestro Federico Cortese. The HRO's repertoire ranges from classical masterpieces to contemporary symphonic repertoire. The HRO, throughout its history, has toured all over the world, including South Korea, Brazil, Washington, D.C., Mexico, Canada, Italy, the Soviet Union, Asia, Europe, Cuba, and most recently Argentina.
The project will be held in March from the 12h to the 19th, 2023 at the Stauffer Center for Strings.
For more details about it, please see the dedicated page on the website.