23 November 2022 @ 9:00

-

24 November 2022 @ 18:00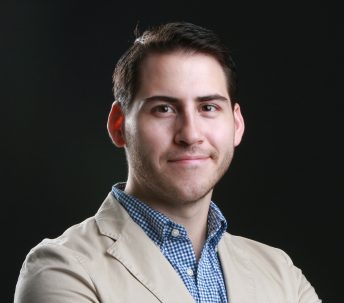 Stauffer Academy is honored to present a course taught by Joshua Barone, classical music critic for the New York Times.
The lecturer will cover topics such as the ecosystem of media and artists, the relationship of music to the world at large, what is criticism today, how to listen like a critic, how to listen to a repertory standard, how to listen to a premiere, and how to think toward a new type of criticism.
The course will take place on November 23 and 24, 2022 at the Stauffer Center for Strings.
Full details on the dedicated page of the website.