18 April @ 9:00

-

19 April @ 21:00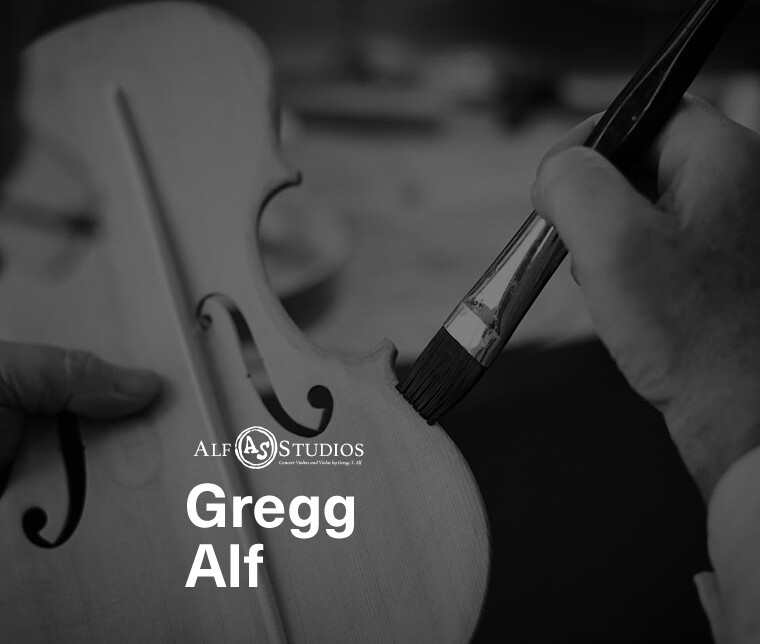 The Accademia Stauffer is proud to present an exclusive series of meetings curated by the American luthier Gregg Alf for the Stauffer Lab in #violinmaking.
Gregg Alf is a top leading artist of violin making thanks to an innovative methodology: he uses science and technology to better understand the acoustical foundations of his craft. Since 1996 he has been a member and facilitator of the Oberlin Summer Violin Making Workshops and he has also received numerous awards from the Violin Society of America for his work.
The first workshop will start on the 7th and 8th of March 2023 and it will be free of charge! To sign up to the sessions please visit stauffer.org.