21 Novembre 2022 @ 9:00

-

24 Novembre 2022 @ 18:00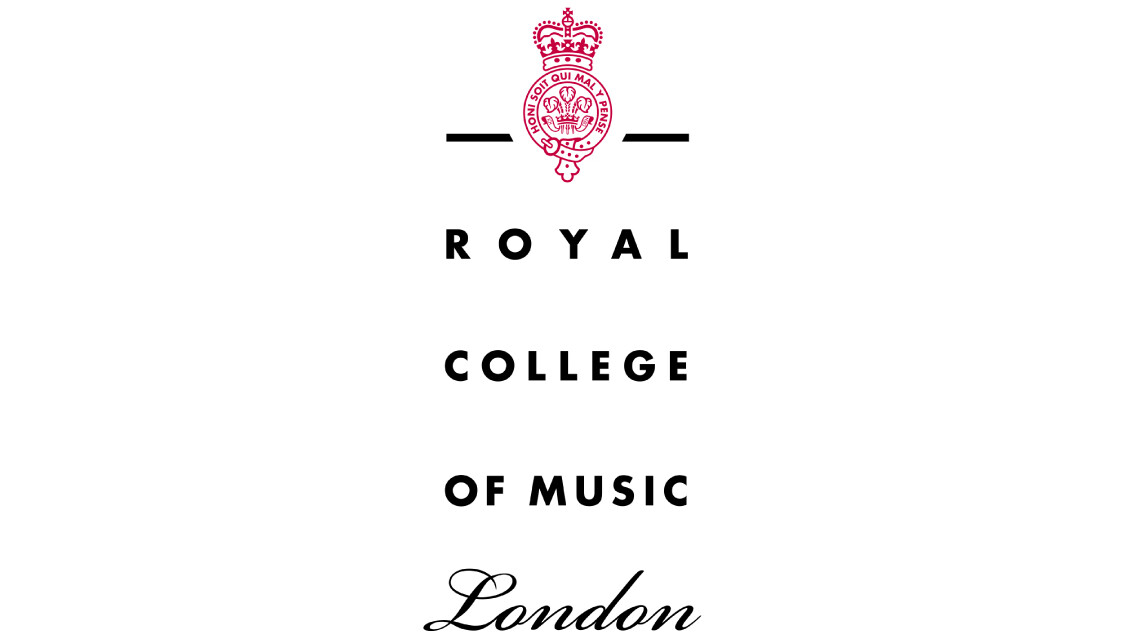 L'Accademia Stauffer è orgogliosa di ospitare il Royal College of Music: uno dei più importanti conservatori del mondo che forma musicisti di talento da tutto il mondo per carriere internazionali di interpreti, direttori e compositori.
Alcuni docenti e studenti del Royal College of Music saranno ospiti dello Stauffer Center for Strings per un ciclo di lezioni e incontri: un'occasione unica di connettersi con l'eccellenza dell'insegnamento e della pratica musicale offerta agli allievi dell'Accademia Stauffer.
Dal 21 al 24 novembre lo Stauffer Center for Strings ospita i docenti Mark Messenger (quartetto e musica da camera) e Isabela Villanueva (viola) per lezioni aperte a tutti gli allievi Stauffer.
Tutti i dettagli nella pagina dedicata del sito.